We would like to welcome you to Barrhaven Locksmith Service.
If you are looking for high quality service from a reliable and efficient locksmith company,
you have come to the right place. 
24 Hours Emergency Service in Barrhaven
At Barrhaven Locksmith, we provide fast and efficient assistance in anything to do with key and lock services.
Our team of experienced technicians are mobile 24 hours a day, standing by with their trucks,
in strategic positions, in and around the Barrhaven, Nepean area, to respond promptly to any emergency situation.
If you need emergency service, call us and we'll be on our way.
Complete locksmith service at your service
Our versatile operation includes a wide variety of services, including residential, automotive and commercial lock and key services.
We are a locally owned company and operate in your area of residence or business,
because we understand the urgency of a quick solution to problems related to keys and locks.
Our belief is that timely response is key to customer satisfaction and we strive to give the best customer service by being the quickest on the job.
All our technicians are licensed, insured and bonded, which means that you can trust any one of them with confidence to carry out their jobs with efficiency and professionalism.
Residential Locksmith in Barrhaven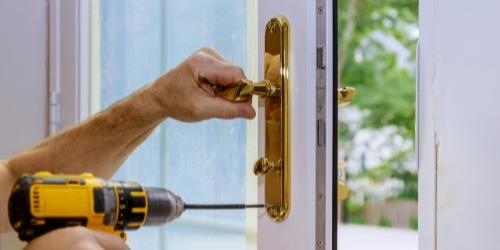 No matter what residential property lock issue you have in Barrhaven we have the means to help solve it. We can assist in rekeying, changing combinations and lock repairs. When it comes to installations we are well-equipped to help with:
Locks rekeyed
Door hardware
Keyless locks
Safes
Window locks
Commercial Locksmith in Barrhaven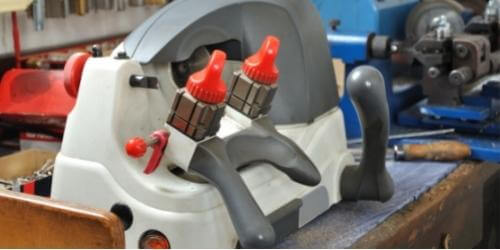 If your business or office needs new locks, units and other safety features, we have you covered. We keep your property fully protected, from installation to repairs. Our wide range of commercial services includes the following:
Locks rekeyed
Safe and vault services
Access control
Keyless entry systems
Closers
Pa