Automotive Locksmith Ottawa
We get the job done much quicker than the competition or the dealership.
Call us today to get a free price quote for one of our automotive locksmith services.
Our Reliable Emergency Automotive Locksmith Service
Our car Locksmith Technicians are so skilled that they even service vehicles for most local dealerships!
If you need emergency service, call us and we'll be on our way.
We Know About Car Keys, You Can Too
At Express Locksmith Ottawa, we know our car keys, and you can too.
Check our key library to learn how to identify your key or fob that need replaced or duplicate.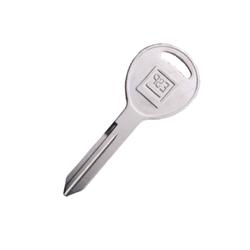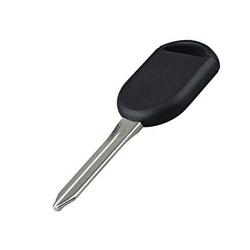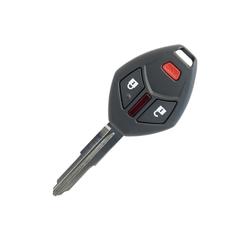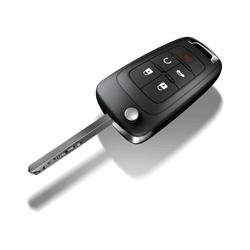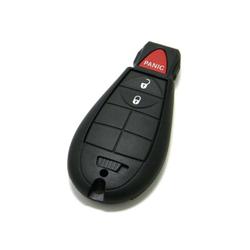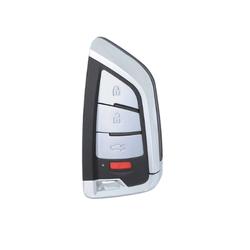 Car key & fob replacement service in Ottawa
Automotive Locksmith in Ottawa is a car Key Locksmith 24 hour service we offers private motorists and the motor trade the ultimate on-site replacement key service for broken, stolen, spare or lost car keys and has a fleet of mobile roadside key programming and cutting units to create fully working new keys and remote control key fobs while the customer waits.
Automotive Locksmith Ottawa is a fully mobile automotive service that can open also the latest luxury cars in minutes.
The emergency solutions that are provided by them are much quicker and economical.
We have the ability of erasing any kind of swiped keys from the auto's ECU and either cut a new working trick or re-code the locks for a new combination.
Transponder Chip Key Made on-site
disarms a vehicle immobiliser when the car key is used to start the engine.
The majority of keys to cars built after 1995 contain transponder chips.
Smart keys (Push to Start)
is an electronic access and authorization system which is available as an option or standard in several cars.
It was first developed by Siemens in the mid-1990s and introduced by Mercedes-Benz under the name "Keyless Go" in 1998 on the W220 S-Class following its design patent filed by Daimler-Benz on May 17, 1997.
keyless entry system (Remote)
is an electronic lock that controls access to a vehicle without using a traditional mechanical key.
The term keyless entry system originally meant a lock controlled by a keypad located at or near the driver's door, that required pressing a predetermined (or self-programmed) numeric code for entry.
These systems, having evolved into a hidden touch-activated keypad, are still available on certain Ford or Lincoln models.
Lost your car key and have no spare?
No need to worry. We have a large fleet of mobile locksmith service vehicles ready to be called to your location.
No need to tow your vehicle; our mobile units carry key duplicators and provide key cutting services on-site, even if you have a push button start car!